Property consultants – full service around your real estate
Your property consultants à Majorque
With our expertise and intricate knowledge of Mallorca, we will assist you in obtaining the real estate of your dreams: from the search and selection, to the handing-over of the keys. We assist you with any necessary administrative paperwork and help you get over the hurdles of Spanish and Mallorcan bureaucracy with ease. If you wish, we can recommend renowned architects as well as reliable local craftspeople and gardeners.

Furthermore, a renowned law firm is ready to assist you in all queries relating to Spanish real estate and tax law.

Finally, if you wish, we can organise your trip, book your flight, your hotel and car hire. We personally tend to your transportation needs.

Marketing area Southwest - Puerto Andratx
Office Puerto Andratx
Porta Mallorquina,
PMA Licencia Palma Oeste S.L.U.
Carrer Sa Fabrica 9
07157 Puerto Andratx, Mallorca

Telephone: +34 871 610 255
E-Mail: info@portamallorquina.com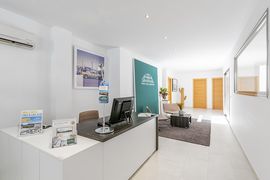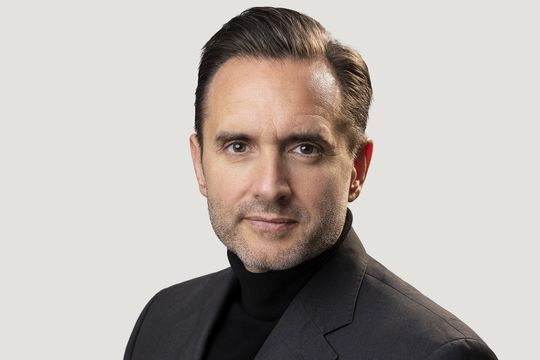 Kent Steinbach
Franchisee Port d'Andratx


Languages: German, English
kent.steinbach@portamallorquina.com
Customer Testimonials about Porta Mallorquina in Puerto Andratx
"Since engaging Porta Mallorquina to sell my property I have been very satisfied with the communication, their reliability, and their strategy.
Porta Mallorquina came only with solvent individuals who were well informed in advance of the viewing. I feel very well taken care of as the seller, and photo appointments and key-handover were also..." See all reviews »
Michelle Moews from Langen, Germany.
5 ★★★★★ Rating to an apartment for sale in Andratx.

---
"Absolute recommendation!
We were excellently looked after during our flat search. Many thanks in particular to Mr Jähnke! We are very satisfied." See all reviews »
Aylin Laura Steingraf from Frankfurt am Main, Germany.
5 ★★★★★ Rating to an apartment for sale in Palma.

---
"We had been looking a long time for a property in a specific location when we found the house Porta Mallorquina put up for sale in our desired area. From the quick reply to the first contact to the great attention in the whole buying process we are very happy with the professional service provided by the people of Porta..." See all reviews »
Andreas Arkling from Stockholm, Sweden.
5 ★★★★★ Rating to purchase a villa in Portals Nous.

---
How to get to the office in Puerto Andratx